This is Arnfinn Andreassens penis.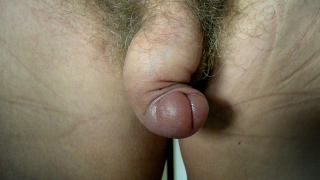 His junk got ruined when a urologist where too heavy handed while searching for cancer.
Weird penises arent always just funny, as the guy actually had cancer as well.
The moral here is, check your cock often, but dont get dodgy people to fondle it and sticking instruments into the piss hole.