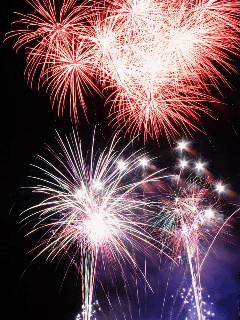 I was wondering if anybody had any recommendations on fireworks this year.

I'm a huge fan of artillery shells, but i was wondering if there was anything else worth looking into.
I don't really want to blow up the back yard, (ok maybe just a little bit) i just want something that's somewhat impressive.
(ANY ideas are appreciated)