ppbbtt! -excuse me.
Founder
Mar 5, 2008
1,009
15
68
46
The National Gurning Championship, held in England is a yearly event where they award people for making fucked up faces while looking though a horse's collar.
You heard me right...there's actually a fucking event called gurning, where the object is to make the most fucked up face while looking through a horse collar.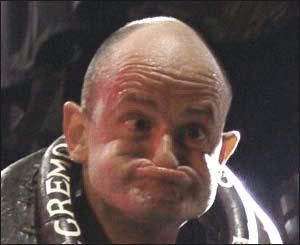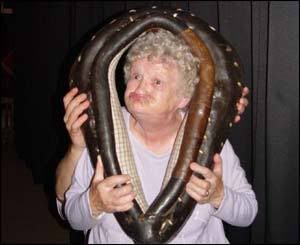 This years winner: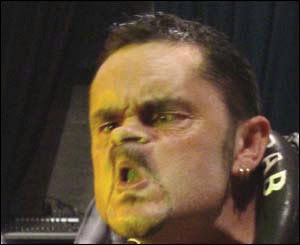 Seriously...what the fuck is wrong with you people over there, eh?