ppbbtt! -excuse me.
Founder
Mar 5, 2008
1,009
15
68
45
It's hard to find a pic of something that doesn't exsist. But it's alot of fun looking for it. In this thread, post pics of things that don't exsist.
1. A Fantastic Voyage video game.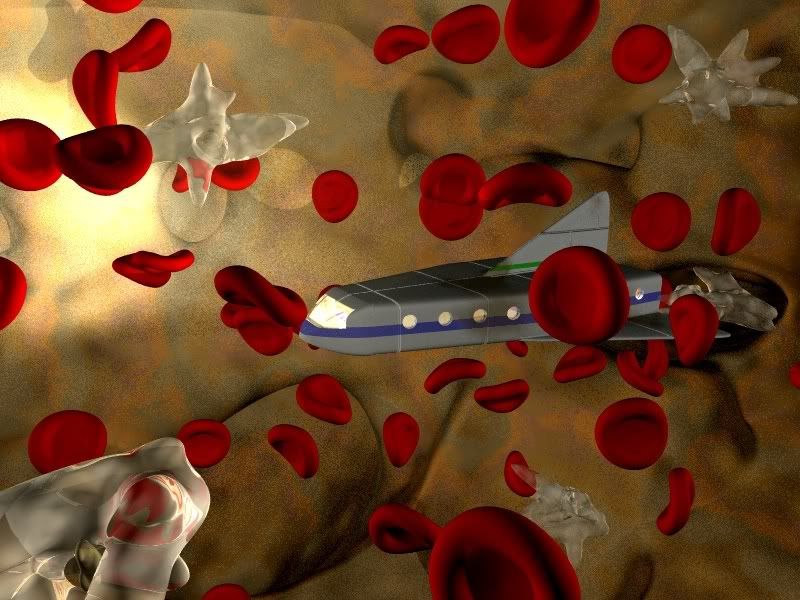 2. Crack Whore Barbie.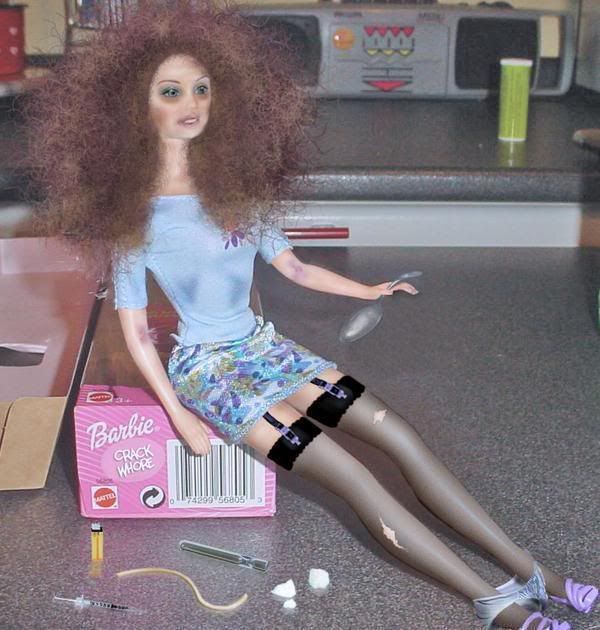 3. Goddamn_Vader.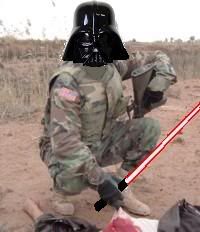 4. Model Lawn Mower.