Inspired by KommieCat. Enjoy!
Before I take you to the city, lets have a look at what is in the other direction!
Masterchef Kitchen, some 50m from my apartment, where Masterchef Australia is filmed: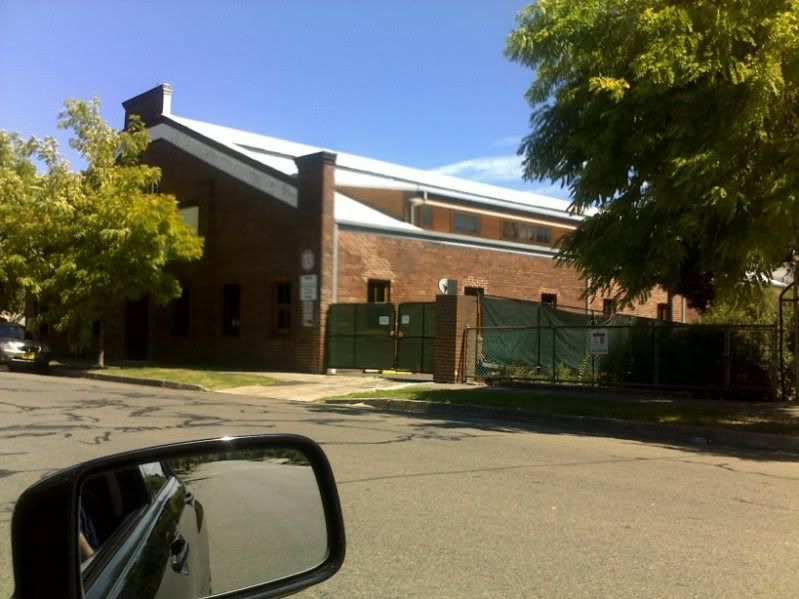 The front of one of our showrooms at work (all shut up for Boxing Day):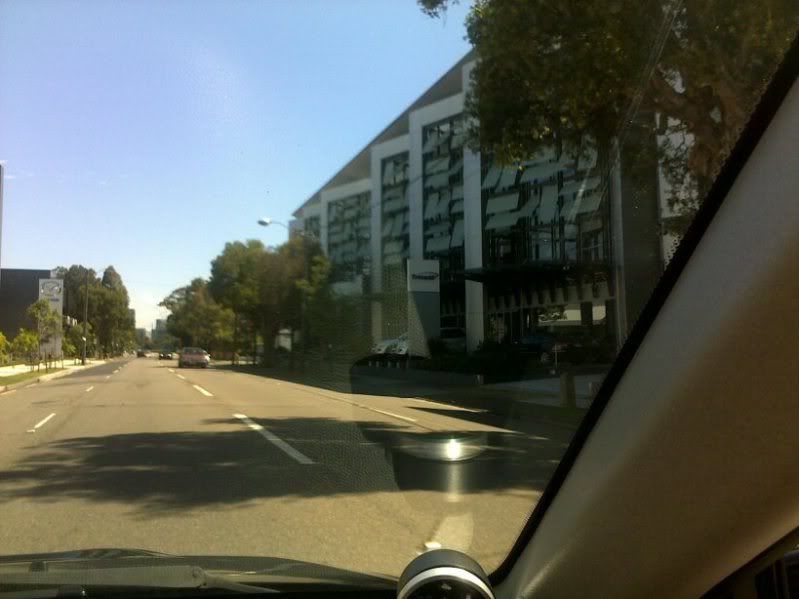 The laneway at my work (all shut up for Boxing Day):
Back onto Botany Rd! This road leads basically from Botany Bay all the way through the city and into The Rocks. Let's begin the journey!
My favourite drinking hole. Why? Lingerie waitresses! BOOYAH!
Rosebery Hotel: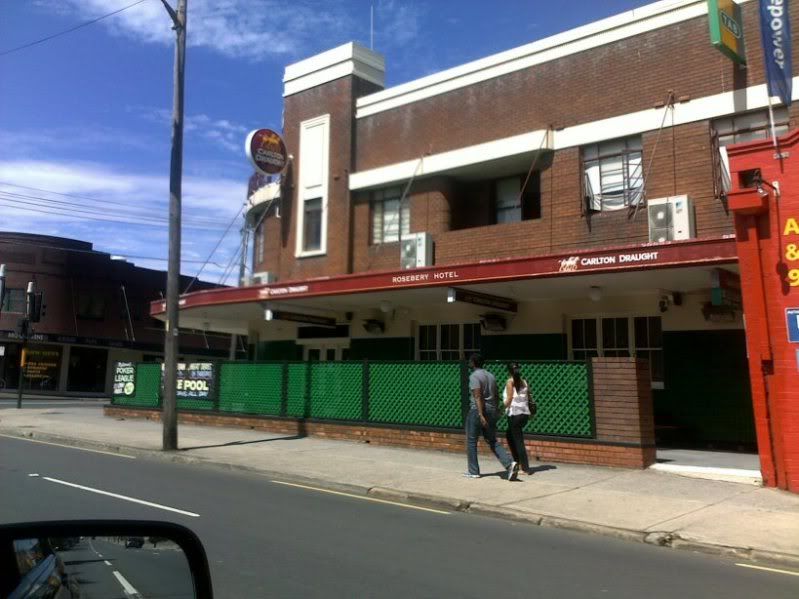 A typical site - an Indian dressed as Santa trying to promote Christmas Warehouses: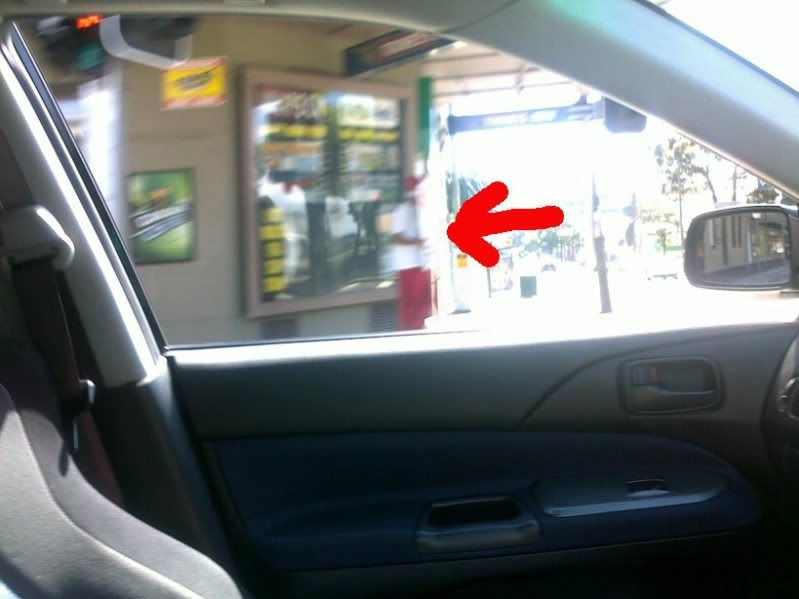 Where the City slums are, mostly filled with aboriginals.
Redfern: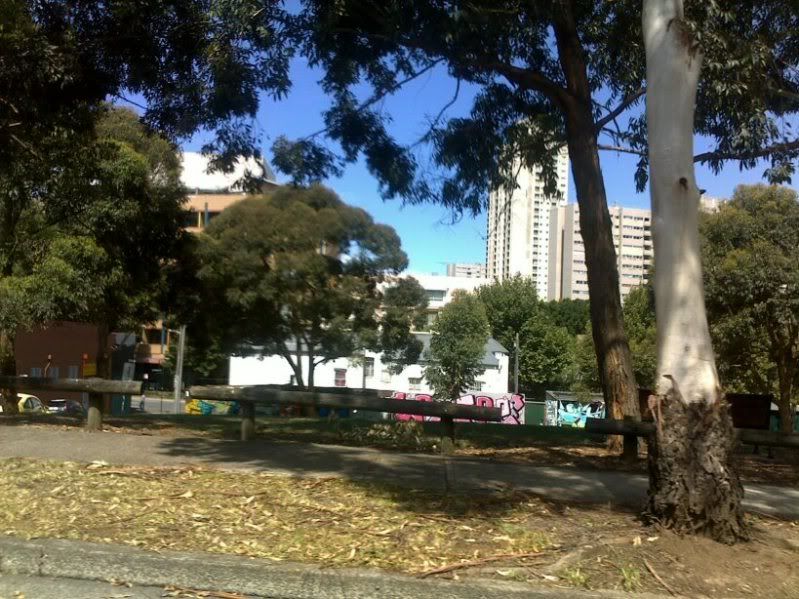 End Part 1