A Scabman inspired thread.
Simply, enter
www.yearbookyourself.com
into your bar, and commence remodelling of your appearance. As you can see from my attached examples, I am now;
1: A member of the Bee Gees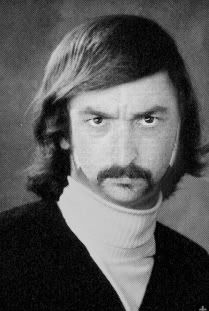 2: A maximum security inmate, with Xmas sweater.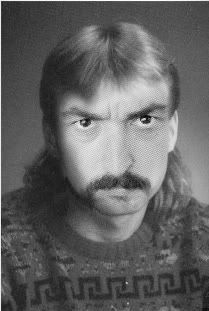 3. A suave Colombian drug lord.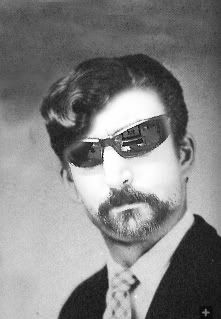 Do it.